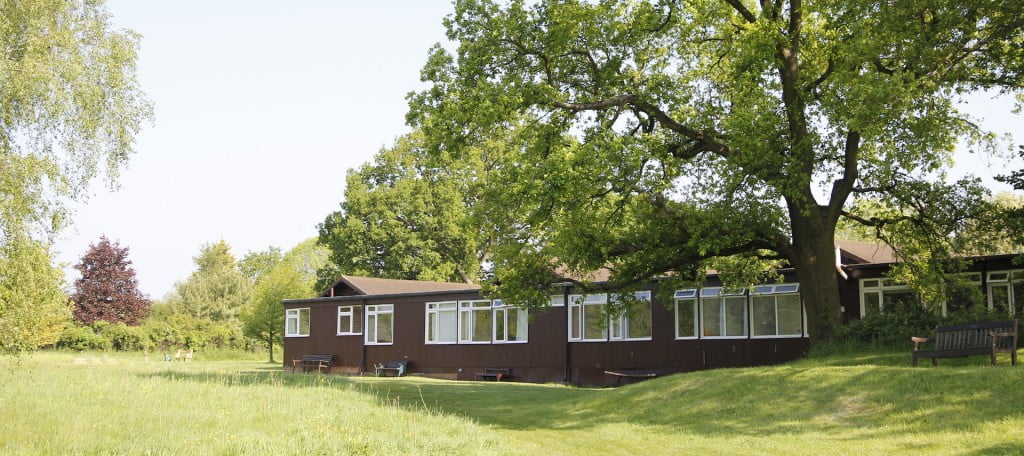 For next years retreats we are changing the way the booking process works from the current 'first-come, first-served' system to a 'lottery' based system
How the booking process will work
Each retreat will open for booking 6 months before it's start date.
Anyone booking during the first 24 hours it's open will have their application added to a pool.
After 24 hours, the system will randomly allocate the retreat places to those in the pool.
They will then receive an email informing them whether they have a place on the retreat or have been added to the waiting list.
Retreatants should hear whether or not they have got a place within a couple of days of the retreat opening.
Anyone booking after this will be added to the waiting list.

Why are we making this change?
To extend the time available to fill in the booking form :-

Allowing more time to complete important information about health, meditation experience and dietary requirements.
Reducing errors caused by pressure on the servers with everyone rushing to book the minute the retreat opens.

It's fairer to those who are slower typing or take the time to fill in all the information we request.
It's fairer to those who do not have access to a computer when the retreat opens (e.g. travelling home from work) or those booking from abroad where the opening time may be in the middle of the night.
Please also note: we now expect the new retreats programme for 2020 to appear in the calendar in early October