Amaravati's annual monastic winter retreat will run from January 3 to March 31. During this time there is no overnight accommodation available, and the guest monk/guest nun will not be answering booking or other queries from January until the end of March. Guest bookings will resume in April 2016. The Retreat Centre is closed, with the first retreat of 2016 taking place in early April. You can however, still make bookings online. During the winter, the saturday meditation workshops are held in the sālā and led by experienced lay-people.
The office is open for general enquiries from 8.30-11.00 am, Mon-Fri only. At other times, there is an answer phone for leaving messages. The monastery secretary will check messages regularly but only reply to those deemed absolutely urgent. General enquiries will be filed away to be answered once the winter retreat is over.
Visitors are very welcome to come to participate in the meal offering at 11 am; attend the weekly Saturday afternoon meditation workshops; spend some quiet time; use the library; attend the moon day talks; the daily readings in the sālā or join in the group meditation in the Temple. The schedule below provides further information.
Visitors please note that the construction of the nursing facility for elderly and infirm sangha members, now known as Aroga Kuti, is due to start Jan 11. The construction site will be located at the front of the monastery, in the old orchard. Builders will be on-site during normal working hours on weekdays. There will be some additional traffic for deliveries to the site as well as some changes to parking arrangements. If you are visiting, please do take care and follow any notices that are put up.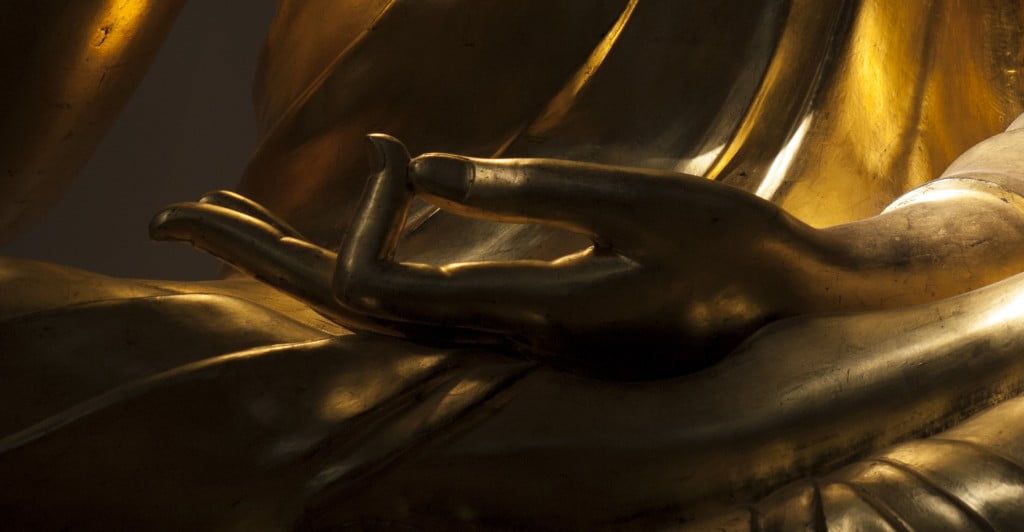 Winter Retreat Group Practice Schedule
Jan 3 – 16             All day group practice.
Jan 17 – Feb 7      Afternoon & evening group practice
Feb 8 – 29            Open schedule
Mar 1 – 15            Morning group practice
Mar 16 – 31         All day group practice
Daily  schedule
5.00 am       Sitting and morning pūjā
8.30 am       Meditation instruction and sitting (Jan 3-16 & Mar 16-31 only)
9.30 am       Walking
11.00 am      Meal offering
2.00 pm       Sitting
3.00 pm       Walking
4.00 pm       Sitting
5.00 pm       Tea
6.00 pm       Dhamma reading in the sālā
7.30 pm        Evening pūjā and sitting
On lunar observance nights, there will be a Dhamma talk and late night vigil after the evening sitting. Group practice takes place in the temple. The day after the lunar observance is being kept as a 'quiet day', with no group practice.
This winter, the chosen book for the 6 p.m. readings is 'Satipatthāna: The Direct Path to Realization' by Ven. Anālayo Bhikkhu. There is no 6 p.m. reading on lunar observance night or the day after.
The monastic community is expected to practice Noble Silence; please do not engage them in casual conversation and respect the atmosphere of contemplation by entering and leaving the temple and other buildings as quietly as possible.